Dental Terms
Cusps Orleans / Gloucester
A cusp is an occlusal or incisal eminence on a tooth. Canine teeth, otherwise known as cuspids, each possess a single cusp, while premolars, otherwise known as bicuspids, possess two each. Molars normally possess either four or five cusps. In certain populations the maxillary molars, especially first molars, will possess a fifth cusp situated on the mesiolingual cusp known as the Cusp of Carabelli.
Buccal Cusp- One other variation of the upper first premolar is the 'Uto-Aztecan' upper premolar. It is a bulge on the buccal cusp that is only found in Native American Indians, with highest frequencies of occurrence in Arizona. The name is not a dental term; it comes from a regional linguistic division of Native American Indian language groups.
Buccal-The side of a tooth that is adjacent to (or the direction towards) the inside of the cheek, as opposed to lingual or palatal, which refer to the side of a tooth adjacent to (or the direction towards) the tongue or palate, respectively. Although technically referring only to posterior teeth (where the cheeks are present instead of lips, use of this term may extend to all teeth, anterior and posterior), this term may be employed to describe the facial surface of (or directions in relation to) anterior teeth as well.
Call Orleans Gardens Dental Centre at (613) 834-6336 to book your appointment with THUY-TU NGUYEN, DMD, KEN MARENCO, DDS, DAVID CHAMBERS, DDS, DAVID CRAIG, BSC, DDS. We are conveniently located at 1615 Orleans Blvd Unit #102 in Orleans / Gloucester, ON.
You might be interested in...
Brushing & toothpaste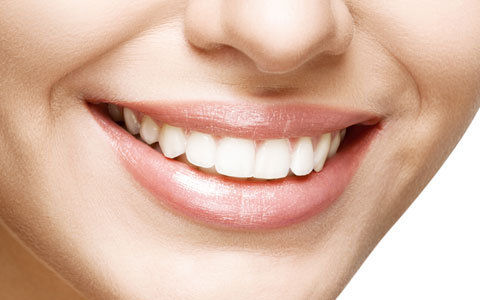 Brushing & toothpaste
Brushing & toothpaste - Dentist Orleans / Gloucester