Implant Restoration Orleans - Dentist In Orleans - Orleans Dental
If you can't eat properly because of a broken tooth or avoid smiling in social situations in order to hide missing teeth, a dental transformation may be needed. By ignoring gaps left by broken teeth, you might be allowing germs to accumulate in that area. Further, an open gap can be a reason for discomfort or pain while eating, it can impact the clarity of speech, cause muscle strain and migraine headaches. Gaps between teeth also may also make your face look sunken and older. With the help of Implant Restorations we can arrange for you to have a complete smile.

If compared with dental bridges, implant restorations stand out as a more stable and long lasting solution. They replaces the dead roots with a metal abutment and do not require any support from surrounding teeth, creating a balance which not only grants additional biting strength but also enhances the overall look.

Our goal is to provide natural looking and a long lasting restorations. Book an appointment with Dr. Thuy-Tu Nguyen to get started with the procedure right away. You can visit our dentist in Orleans, Ontario for further details.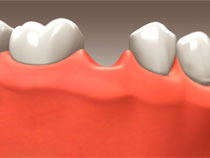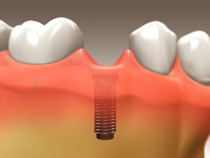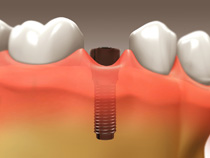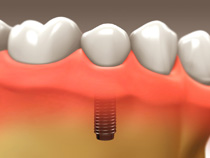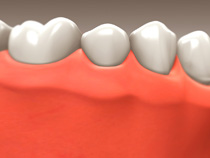 Last Updated On
2021-03-07